Relay for Life of Martinville/Henry County
September 25, 2021
3:00 PM - 7:00 PM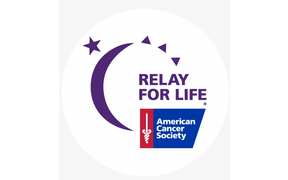 The event will take place at the SRSC Amphitheater/Festival Grounds.
Relay for Life 5K Event will take place at 9 a.m.
"Fighting cancer takes many things like research, free rides to chemo and lodging near hospitals, and our 24/7 helpline. But we can't do any of that without you. Join Relay for Life, the largest, most inspiring, and supportive cancer fundraising event on the planet."
Help attack cancer in our community.
1-800-227-2345
Join the relay today!