Ultimate Frisbee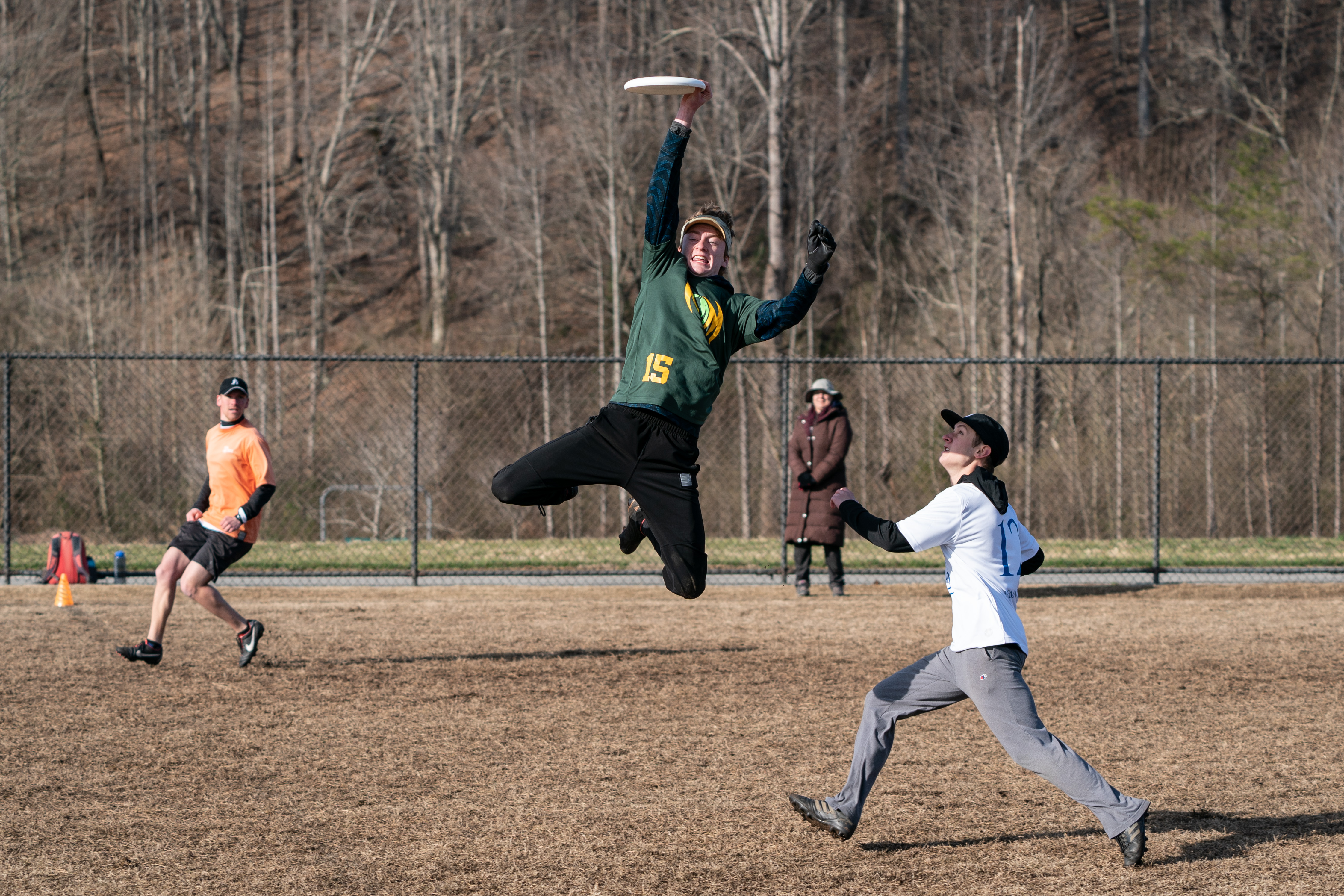 The Smith River Sports Complex has welcomed Ultimate Frisbee with open arms and it has become the facility's largest tournament series from partnerships with Without Limits Ultimate and Oak Creek Ultimate.
Since opening in 2009 the Smith River Sports Complex (SRSC) has quickly been put on the map as one of the premier Ultimate Frisbee event destinations.
SRSC has seen Ultimate players from dozens of states and has hosted 36-48 team events including the USA Ultimate Division I Atlantic Coast College Men's and Women's Regionals, USA Ultimate Southern Atlantic Conference Tournament, Commonwealth Cup and the Oak Creek Invite. Smith River Sports Complex is excited to host more Ultimate in the future and looks forward to expanding our event basis to reach more athletes and invite them to experience our world-class facility.