Virginia Fusion Ultimate Tournament
September 25, 2021 - September 26, 2021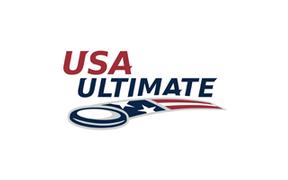 Date: September 25-26, 2021
Location: Smith River Sports Complex (Martinsville, VA)
Number of Teams: 16-20 college women's teams
Fee: $500/team
Email: contactus (at) withoutlimitsultimate dot com
We are excited to announce Fusion 2021! After last year's hiatus due to COVID, we're back and we're happy to provide this opportunity for college teams to kick off their season and to gear up for the USA Ultimate Fall College Series. In order to focus on a safe return to play and to minimize contact between players and teams where possible, we will be pausing the Fusion Skills Clinic for this year. Thank you for your understanding!
Important information for team organizers (please read before registering):
Payment and Refund Information
COVID Safety Protocols
FAQ
Please note that this will be a USA Ultimate sanctioned event. All participants will be required to be USA Ultimate members and to abide by return to play / safety guidelines outlined by USA Ultimate and Without Limits.
Teams
1. The Ohio State University
2. College of William & Mary
3. Clemson University
4. University of Maryland
5. Liberty University
6. James Madison University
7. North Carolina State University
8. College of Wooster
9. University of Tennessee-Knoxville
10. University of Georgia
11. University of Virginia
12. Duke University
13. University of North Carolina Chapel Hill
14. George Washington University
15. George Washington University - B
16. College of William & Mary - B
17. Temple University
18. Triangle Tourists
19. East Carolina University
20. University of North Carolina Chapel Hill - B